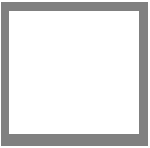 AnyStandard.net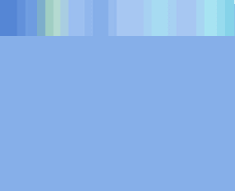 Please Visit

Want to advertise?
Click
HERE




Questions or suggestions please write me

I'm always looking to add more

Disclaimer:

People and Revenue quotes in this site and documents
attached to this site are only for demonstration purposes. All
names and dollar figures are fictitious.

Spiral SDLC Project Management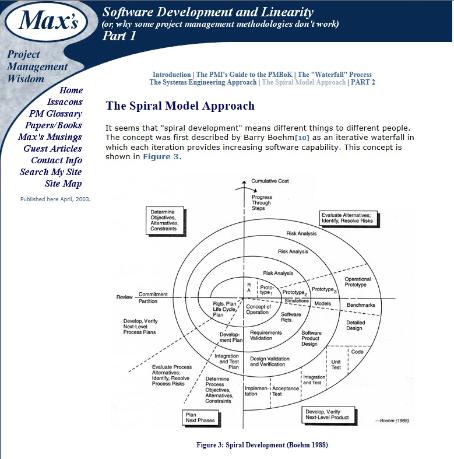 Copyright R. M. Wideman © 2003. Reproduced with permission.

R. Max Wideman was kind enough to let me use his
site as an example of Spiral Project Management

This file is not intended to be viewed directly using a web browser. To create a viewable file, use the Preview in Browser or Publish to Yahoo! Web Hosting commands from within Yahoo! SiteBuilder.